Galactic Wars - Planet Def-Kos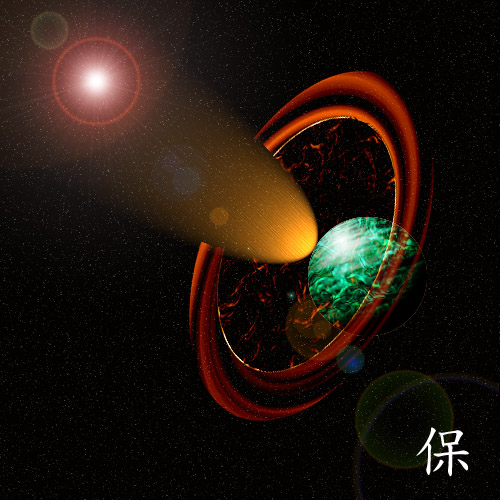 Planet Def-Kos, a participant in the Galactic Wars, is one of the more defensive planets in the war. Its invisible force fields and stealth units makes this planet the most protected planet in the war.
With its Ring of Def-Kos, it can survive just about any attack...