Galactic Wars - Planet Weto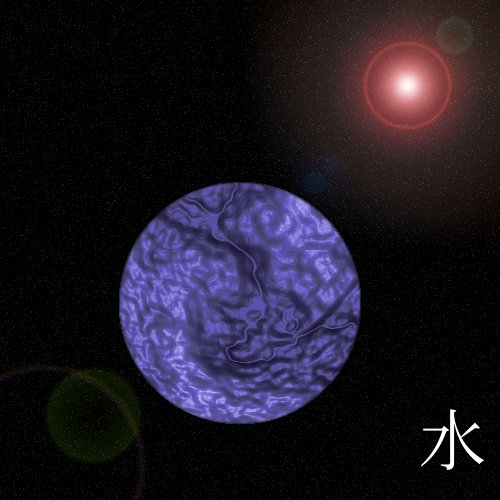 Representing Water on the Panel of the Four Judges of the Galactic Wars.
Although not a participant, Planet Weto is known to all the planets in the Galactic Wars.
The quietest of the judges, none of the planets are sure about its mysterious abilities and its enigmatic Waters of Weto...