Galactic Wars - Planet Lockul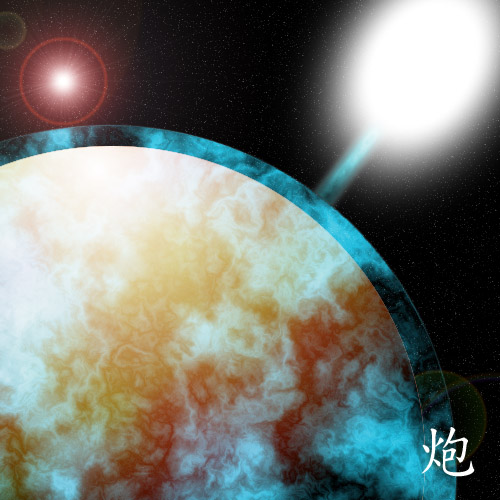 Planet Lockul is perhaps the most offensive participant in the Galactic Wars. It is equipped with the most destructive weapons in the galaxy, and its firepower units ensures the destruction of any enemy. If needed, this planet will use the power of the whole planet by focusing its energy and firing it through the Cannon of Lockul to destroy an entire planet with one hit.
Lockul's defensives are very weak though, so if one could get past Lockul's firepower and attacks, one could defeat Planet Lockul, however, that is proving to be a very, very difficult task...