Galactic Wars - Planet Celet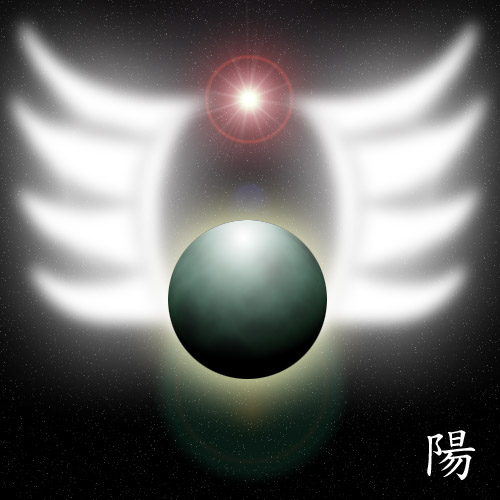 Representing Light on the Panel of the Four Judges of the Galactic Wars.
Although not a participant, Planet Celet is a planet to be held in reverence.
Not much is known about its offense or defense methods, as very few have dared to challenge this planet.
Many are awestruck when its Wings of Celet are spread, and its graceful presence can spell either hope or doom for those lucky enough to witness the sight...